Award-Winning Marketer & Strategy Leader with 10+ years of cross-cultural marketing & digital strategy experience.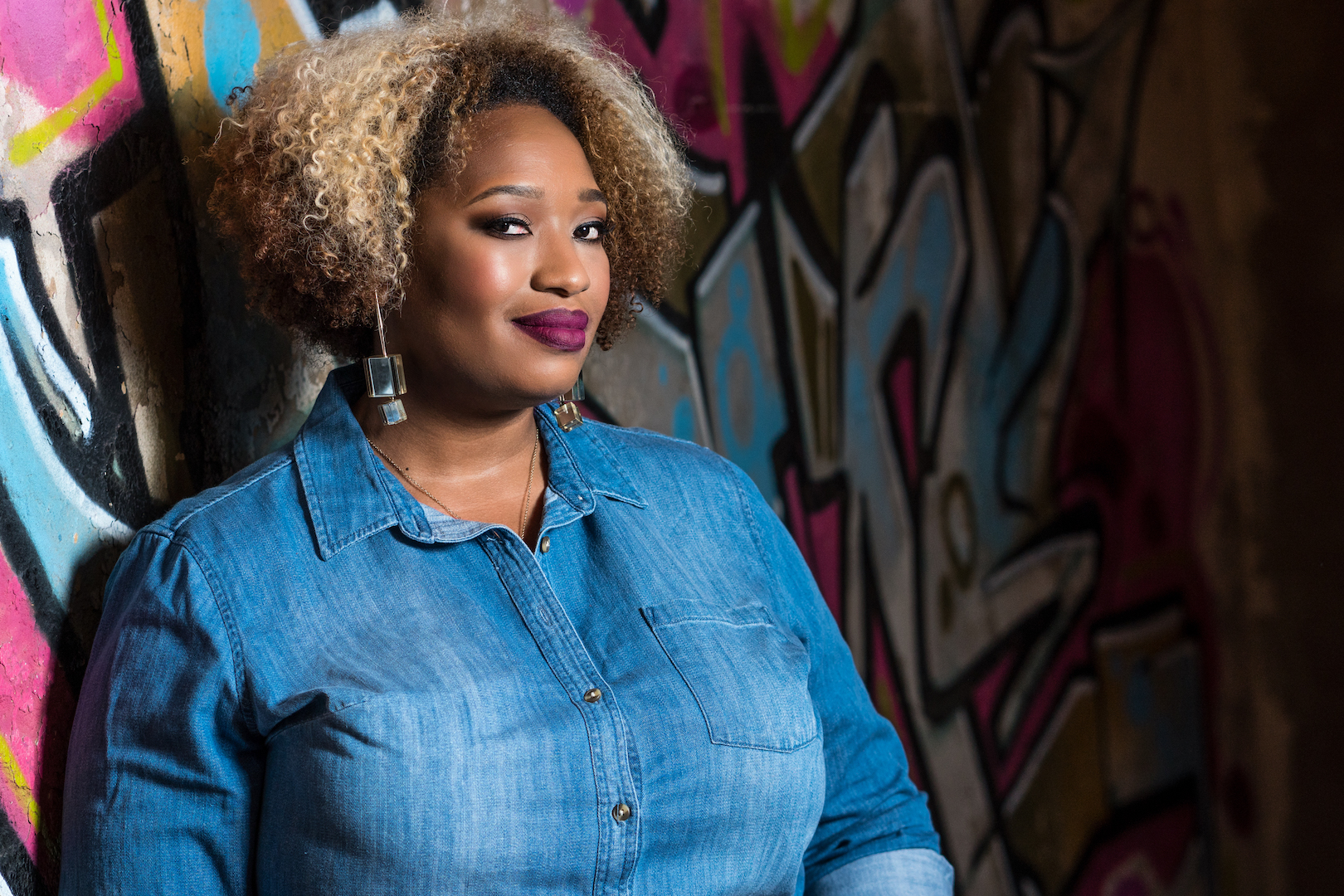 DENITRIA NYREE LEWIS is a #SmartBrownVoice blending her unique strategy experience, with cultural mindfulness to show brands how to adapt their marketing voice to grab audiences. She has presented pop culture trends & digital media insights to audiences from Silicon Harlem to SXSW. Denitria enjoys stimulating cultural critique, good bourbon, buying too many social editing apps, hoarding memes, and exploring bleeding edge talent and industries.
DENITRIA has been quoted as a thought leader in various publications, is a highly requested Speaker on the topics of Social Media, Brand Marketing, Diversity in Tech and CulturaliQ. Popular discussions that have emerged are her talks on #BrandsOnFleek - which highlights the discussion on the influence of Black talent on our overall culture, cultural appropriation, and how Black content creators can monetize their content through social media and other digital channels; as well as Kardashian Envy - which explores the family's effect on popular culture along with their command of social platforms to launch and sell products.
CURRENT & FORMER CLIENTS INCLUDE: McDonald's, Cîroc, DeLéon, CoffeeMeetsBagel, Toyota/Lexus, Hollyweed Films, ComEd, Wes Moore, ORS, Ambi®, Pepsi, Mountain Dew, Guinness, Kendall Jackson Wines, NBCUniversal, UNCF, National Urban League.